Do you have a laptop / notebook (or tablet) that supports Windows Tablet Mode?  If so, you may have settings that look like this: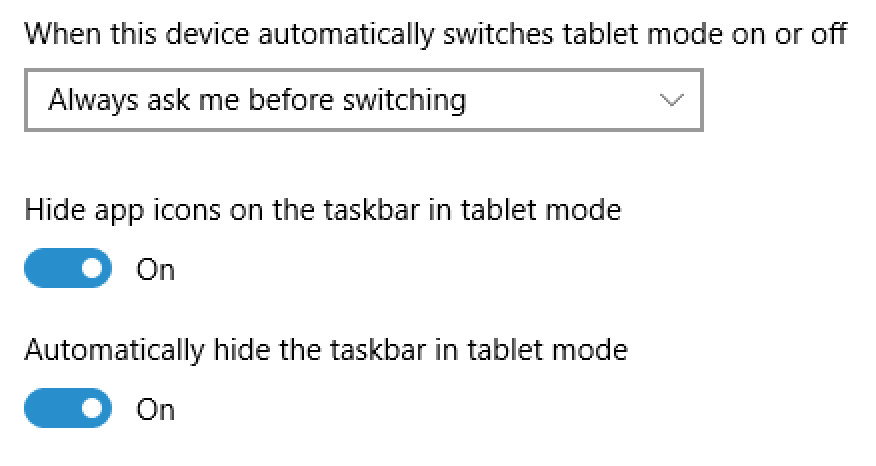 These settings can cause problems for Screenwriter, which is not designed to run in Tablet Mode.  If so, you will get a blank screen and it appears Screenwriter isn't running. 
CLICK THREE TIMES (the mouse, not your heels!)
But, if you click your mouse slowly three times, Screenwriter will open, albeit in full screen mode. 
You need to change some of these Tablet Mode Settings: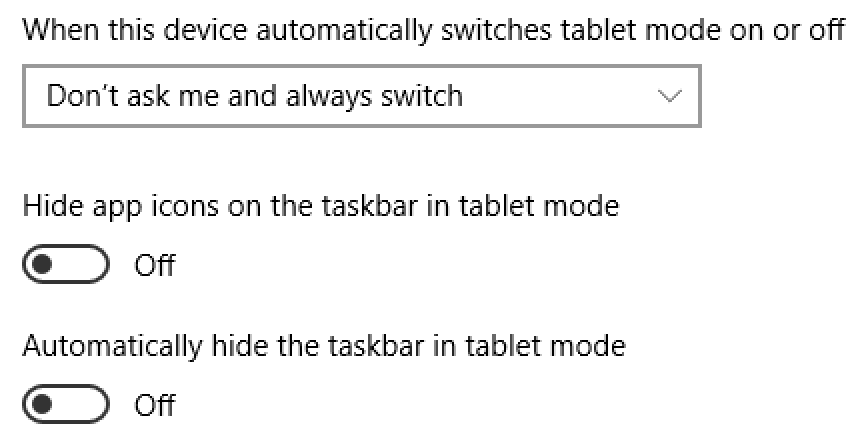 IMPORTANT: you MUST RESTART your computer for these settings to take effect!
ONE MORE NOTE:  you can manually turn off your tablet mode by clicking in the system tray area at the bottom right of your screen.  You'll see something that looks like this: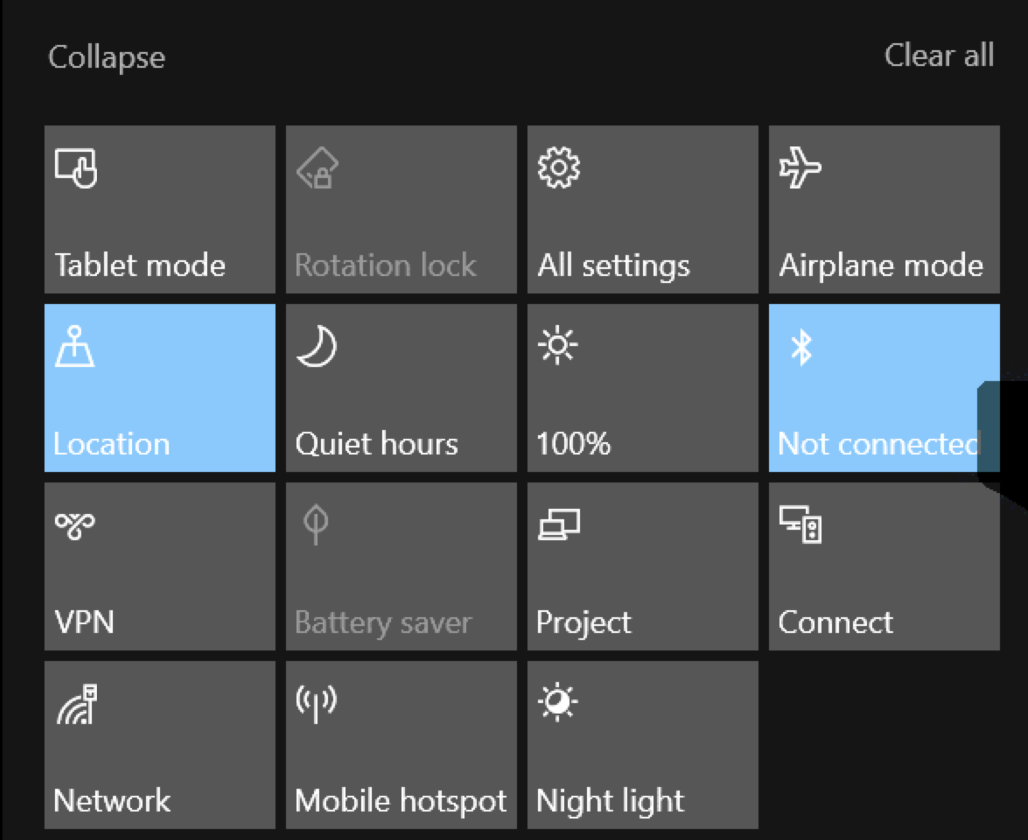 You may see that square in the upper left, "Tablet mode" is enabled.  Click on it to turn it off.  You'll see your desktop return to the normal, default desktop with file and application icons.  There will probably be an alias on the desktop for Movie Magic Screenwriter.  Double click that and you should have a normal launch of Screenwriter.
If not, you may still need to restart your computer and then double-check to make sure it isn't running in Tablet Mode.