Do you have a laptop / notebook (or tablet) that supports Windows Tablet Mode?  If so, you may have settings that look like this: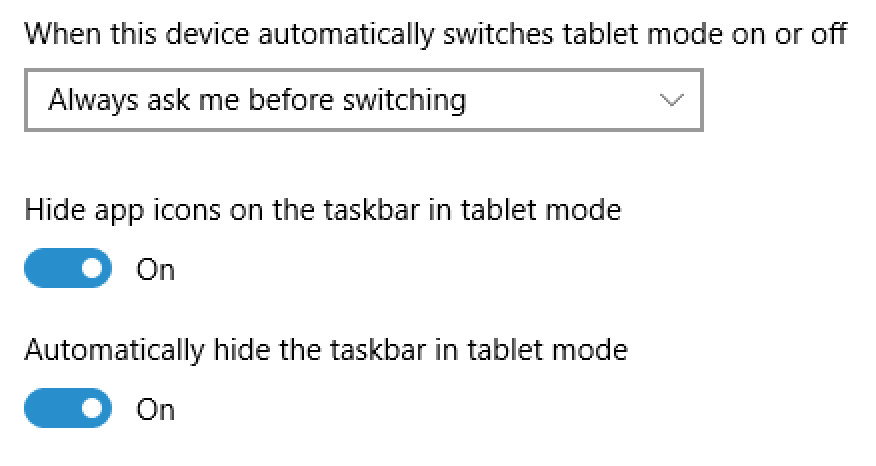 These settings can cause problems for Screenwriter, which is not designed to run in Tablet Mode.  If so, you will get a blank screen and it appears Screenwriter isn't running. 
CLICK THREE TIMES (the mouse, not your heels!)
But, if you click your mouse slowly three times, Screenwriter will open, albeit in full screen mode. 
You need to change some of these Tablet Mode Settings: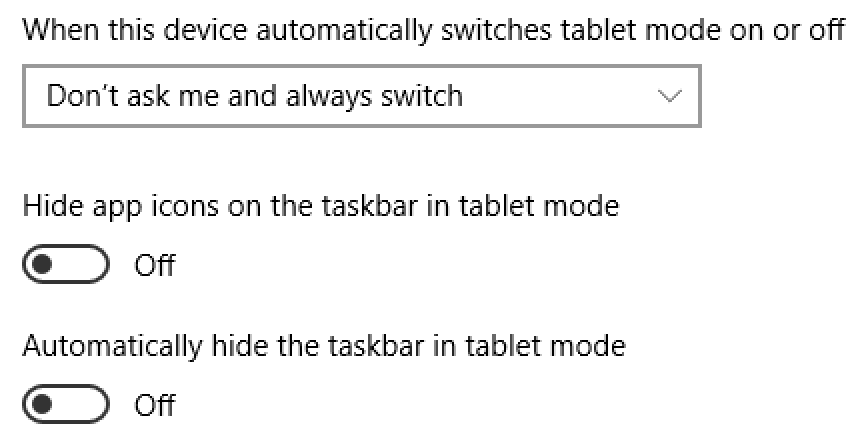 IMPORTANT: you MUST RESTART your computer for these settings to take effect!