We are in the process of preparing detailed instructions for two additional install steps for getting Dramatica Story Expert to work on High Sierra.  Rest assured it CAN be installed and DOES work -- there are just a couple of steps you need to take.  Please come back to this page later today (Monday, September 25th) and we will have those steps detailed out for you.
In the meantime, you will probably get a message that says: "Required software extensions are missing":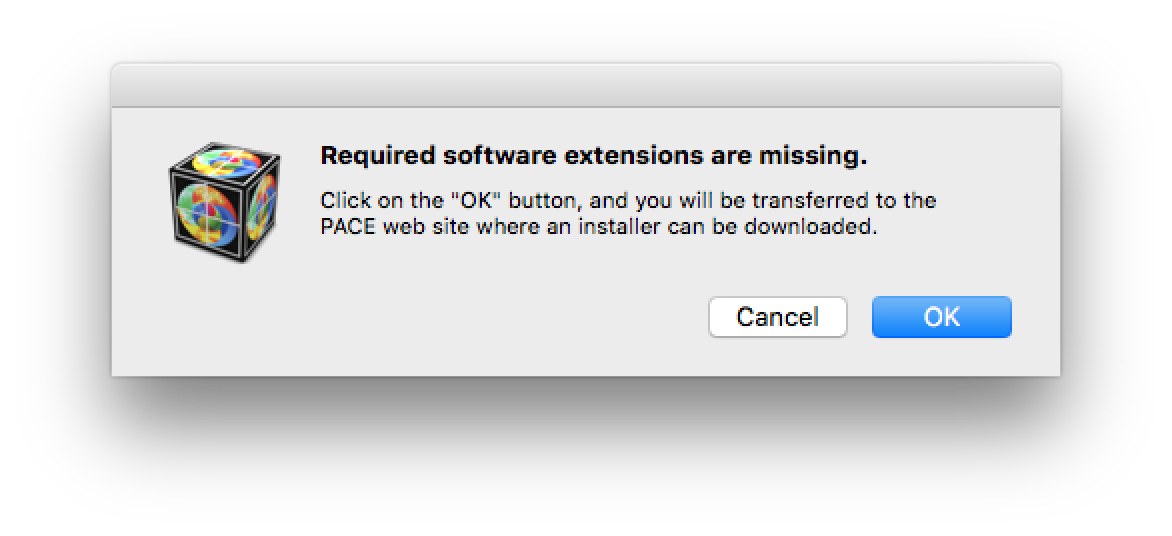 ...or "Fatal Error - Dramatica Story Expert Mac".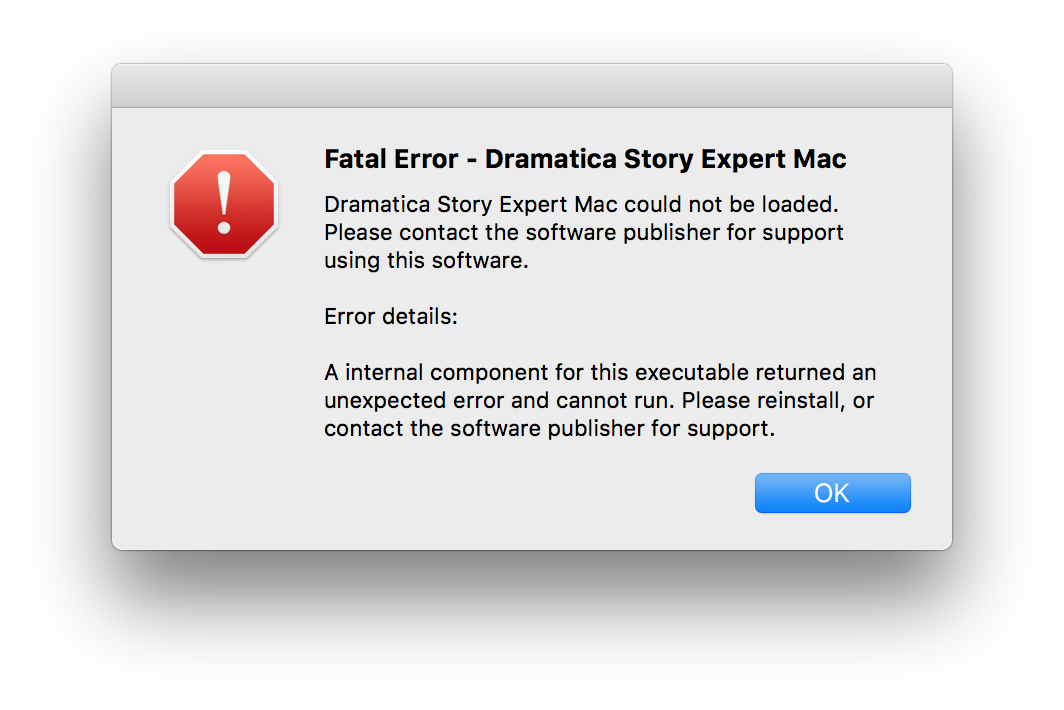 DON'T WORRY -- we will have updated installers and instructions shortly.
VERY BASIC INSTALL INSTRUCTIONS FOR HIGH SIERRA (to be updated later today):
In the following installations, ignore all warnings that refer to "expired certificates".
STEP #1 - DOWNLOAD AND INSTALL VERSION 5.0.6
For now, we recommend downloading and installing Dramatica Story Expert 5.0.6, from this download link.
If you presently have version 5.2 installed, then for now, you may need to throw it in the trash and re-install 5.0.6.
STEP #2 - DOWNLOAD AND INSTALL INTERLOK EXTENSIONS
Once you have that version of Dramatica Story Expert installed, you need to download this additional installer: InterLok Extensions.pkg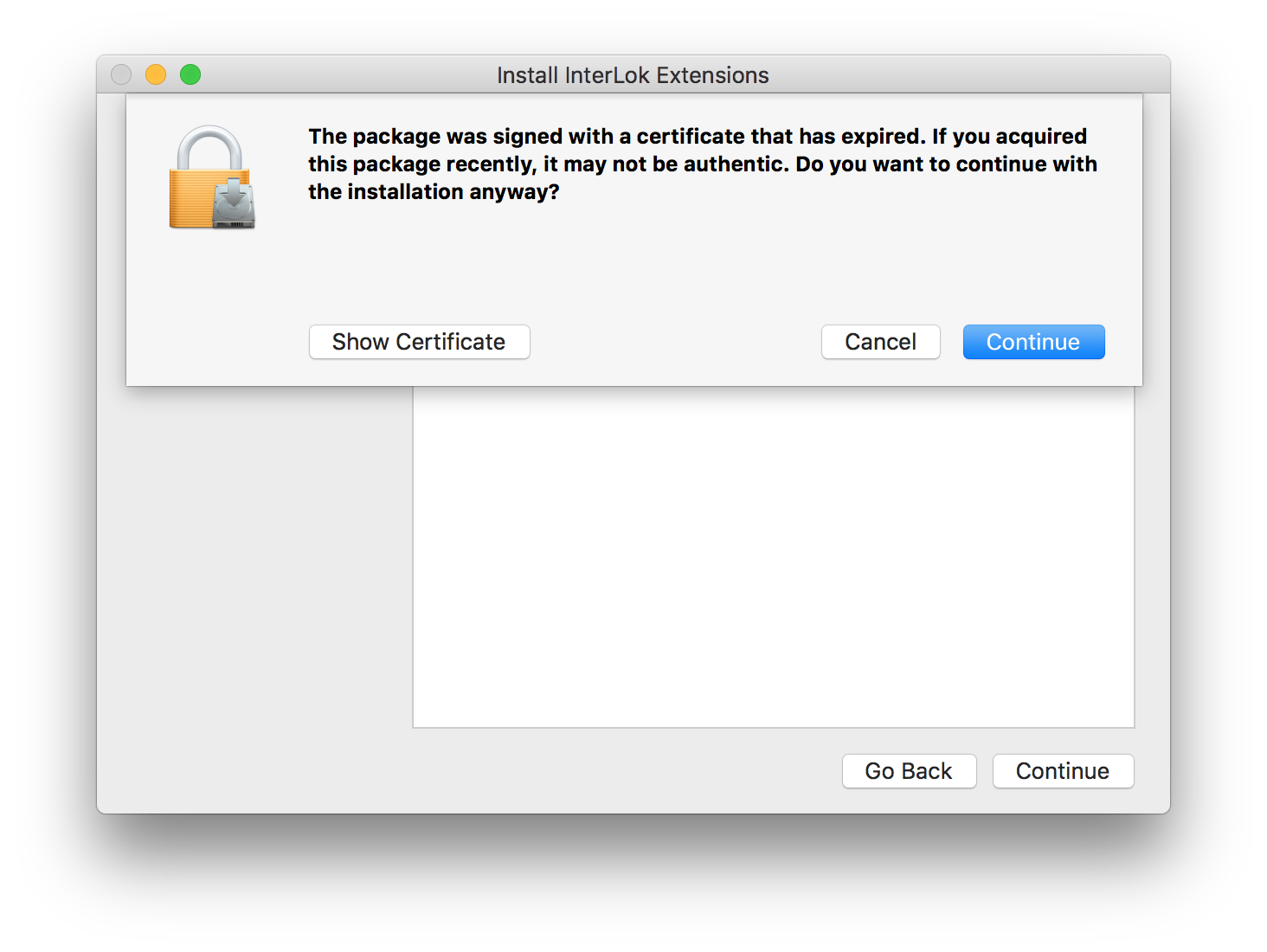 NOW -- and this is important -- you need to go into the System Preferences and open the "Security & Privacy" panel.  There you will see a new option near the bottom, labeled:
"System software from developer "Legacy Developer:Paceap" was blocked from loading."
...and you will see a button, "Allow".  Press that button.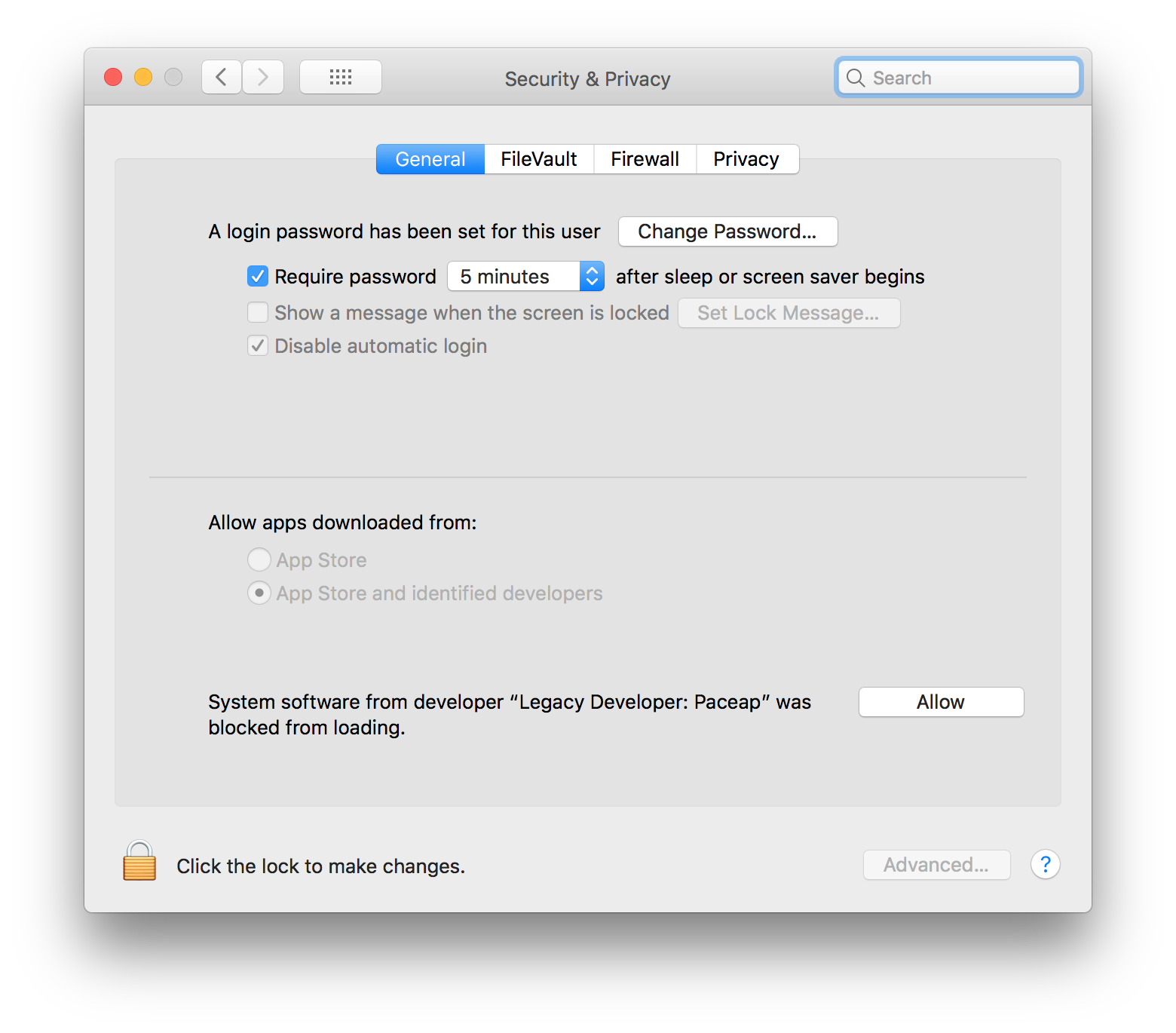 You should now be able to launch and activate Dramatica Story Expert on your system.
Write Brothers Technical Support
Tags: Dramatica Story Expert, PACE InterLok,